Tag Archives :
Wall Street
---
---
This was a bench shot rather than a hip shot. You can tell from the camera…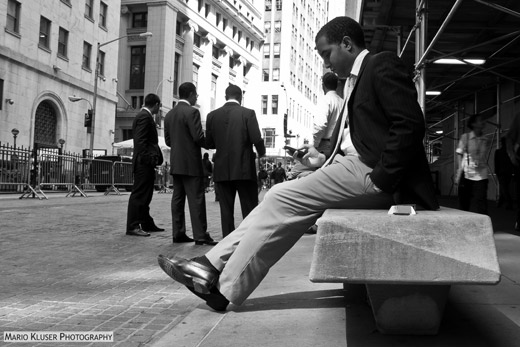 Click on the image for a larger version
---
Today I was studying my statistics to see how many of you ignored my blog recently. When I logged into statcounter, a flashy advertising banner appeared telling me that I instantly have to escape the rat race and that my boss is trying to kill me.
Well, I guess the fact that I don't really have a boss saved my life today. Of course the following statement was (again) that you can become wealthy like Richard Branson whilst vacuum cleaning your living room. Of course without any effort, that's important. Anyway, if you know me a little by now, you know how I think about this.
But this post is not about this kind of scams, so read on. (more…)
---