Sometimes it happens that you don't know what to do with an image until…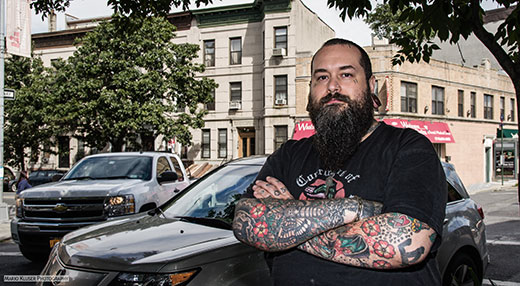 ---
If you are not familiar with this and you think after reading this headline that my tattoo is on holiday without me, your wrong. So let me explain.
---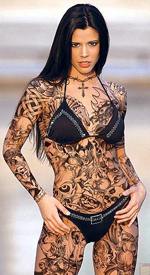 During one of our weekly meetings with some friends at Rene's place (our host since 15 years, at the time of writing) last summer we had this conversation about tattoos. Better said about tattoo art. Earlier that day I'd stumbled around on the web aimlessly and enjoyed some very beautiful photographs of models with great tattoo artwork.
As it was warm, Rene showed more skin than usual and made me think of my discoveries that day. At one point we studied the tattoos we've got and came to the conclusion that Rene's tattoos, though well done during one of his Amsterdam vacations, are a collection of images that don't have any connection with each other.
---