Tag Archives :
sigma 17-50 mm f2.8
---
Today we have a look at what Pedro Hamers (we work a lot together) is wearing in his bag.
---
The most dramatic thing on the making of todays video was that the wind blew this shot in the first place. A slightly damaged shoot through umbrella and a receiver.
At some point the lighting circumstances where changing in a way that we decided don't to use light modifiers all together. We also decided to just use one flash.
---
I learned that doing a self portrait can be pretty exhausting. Another thing I learned is that modeling really can be hard work. It's not just standing around being photographed.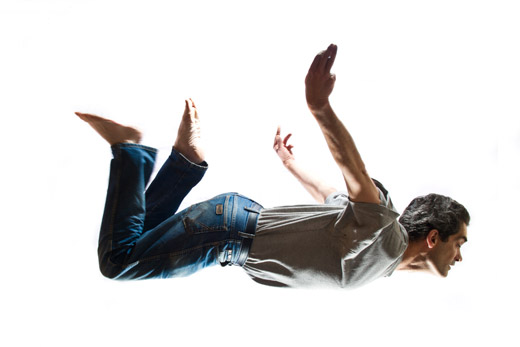 ---