As you can see my colleague photographer Pedro Hamers loves his new Nikon D800.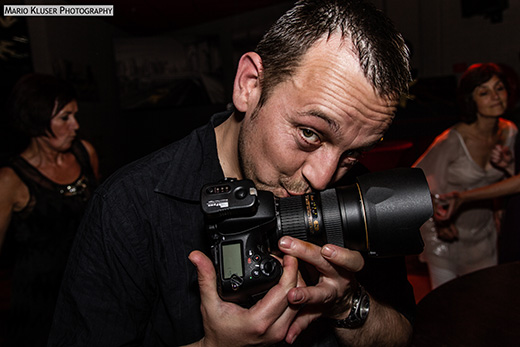 ---
Recently I took an image of this girl that was in the crowd at the Tango event. You can read/watch the video I talked about this by clicking here.
Last weekend she had a visit at my studio where we did a portrait session.
---