Tag Archives :
self portrait
---
---
We kick off this weeks Photo Of The Day with a self portrait by Anima Markevich,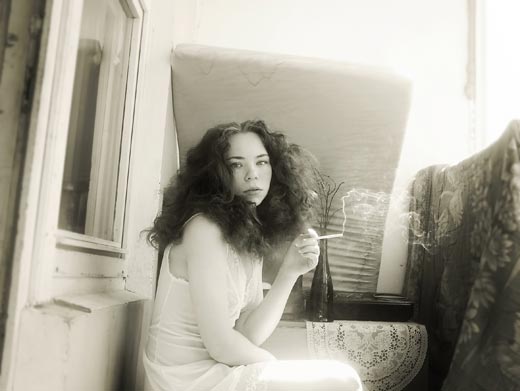 Click on the image for a larger version
---
I learned that doing a self portrait can be pretty exhausting. Another thing I learned is that modeling really can be hard work. It's not just standing around being photographed.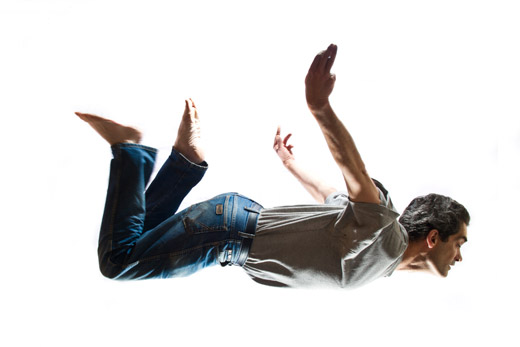 ---