Tag Archives :
portrait photography
---
Hey, how did you make me look this way? This is a question you'll love to…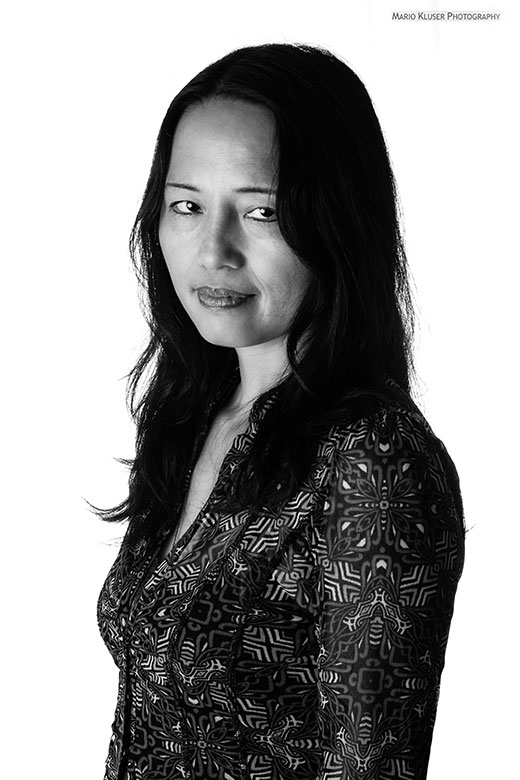 ---
Recently I took an image of this girl that was in the crowd at the Tango event. You can read/watch the video I talked about this by clicking here.
Last weekend she had a visit at my studio where we did a portrait session.
---
Today I want to have some words how you see people as a photographer.
---