Tag Archives :
Phantasium 2012
---
---
I don't know if this is one of my strongest black and white images so far. It's up to you to decide.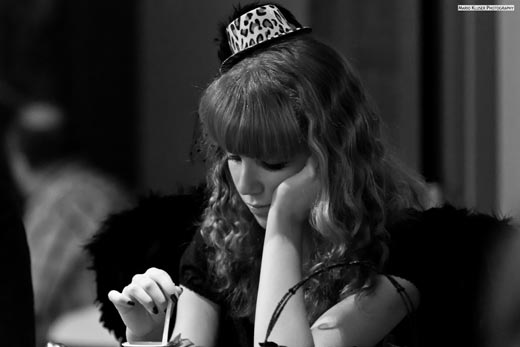 Click on the image for a larger version
---
Finally I had some time to make this short video with my favorite shots I've taken at the Phantasium 2012 event in Eindhoven a couple of weeks ago.
The light circumstances weren't to my liking at all but after all challenges are opportunities and it's always great to make things work. And sometime you just have to let it go.
---