Recently we were on the prowl at the zoo again. I want to show you four of the images taken with kind of a recipe how they were taken in the description below each photo.
All photos were taken with the Canon Rebel and the Sigma 70-200 2.8.
You can click on the images for a larger version.
OK, let's have a closer look:
King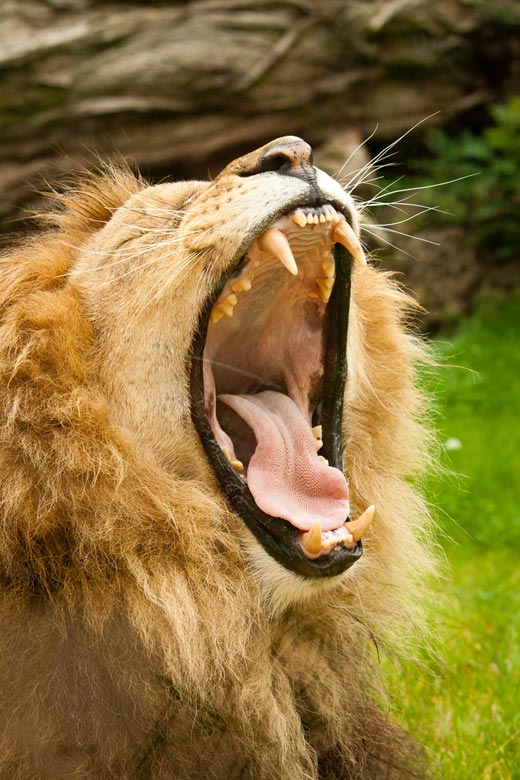 ---