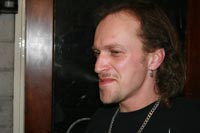 Let's say you just took pictures at a party last weekend.
Depending on the party of course it is not likely that all of the people had a professional Hollywood make-up artist working on their faces beforehand.
At least I never had one working on my face before I hit the road.
---