Tag Archives :
Black Friday
---
To make things short, as I don't know how to hype: until midnight on this Black Friday I give to all my visitors a 50% discount on my eBook.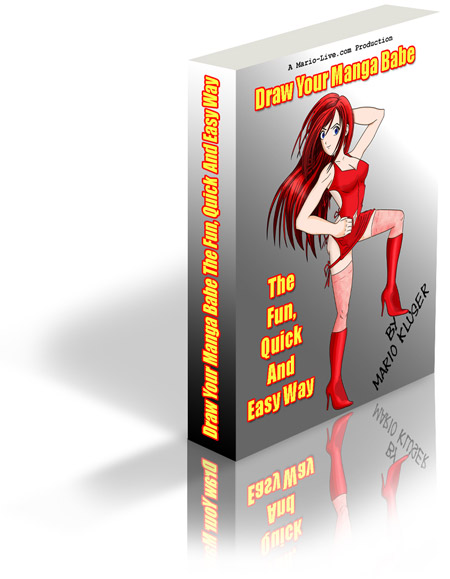 The coupon code you have to use to get your copy for just $14,- is very obvious: blackfriday2011 (just copy and paste).
Hit the button below and you are ready to go!
Have fun!
---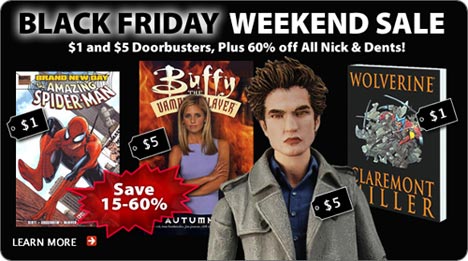 This Black Friday will be the first one I definitively dive into even though I'm living in the Netherlands. You see, when I thought about Balck Friday in the past (I didn't even know about it before I my dear Brooklyn sister Ilaria teached me about some typical American things) I just thought about overcrowded shopping malls. Alas, I'm not in the States on Black Friday so I have to enjoy it from out my lazy chair in front of my computer. I'm sure you can feel my pain.
Thanks to Things From Another World my passion is not just covered but also more than affordable in a very crazy way. Let's have a look at some of the overwhelming amount of offers they have this Black Friday.
---