(As all my articles and pages this post contains affiliate links and I will be compensated if you make a purchase after clicking through my links. This helps me to keep the blog running. Thank you for all of your support.)
Like many great companies before it, Blurb was actually started by accident. In the early 2000s, Eileen Gittins, Blurbs' Founder, rekindled a passion for photography while trying to figure out her next career gig.
She wanted to compile her photos into a nice coffee table photo book, but she only wanted to print a handful of copies. The conundrum was that every publisher was quoting her hundreds of dollars for each book! She found this curious – and frustrating. So she asked herself, are there other people like me who want to affordably create their own high-quality book from their photos? The answer, of course, was yes, and it changed her life – and book publishing – forever.
In 2006, Eileen launched Blurb, a simple book-designing platform and a publishing process that could quickly produce beautifully made books at game-changing price.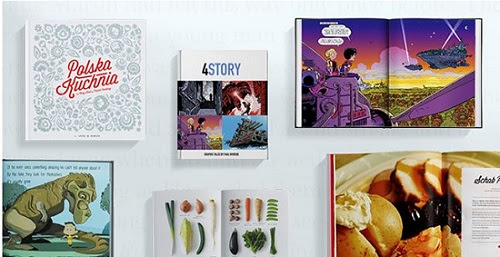 (more…)
---