If you happen to have a shoot with a lot of people, chances are…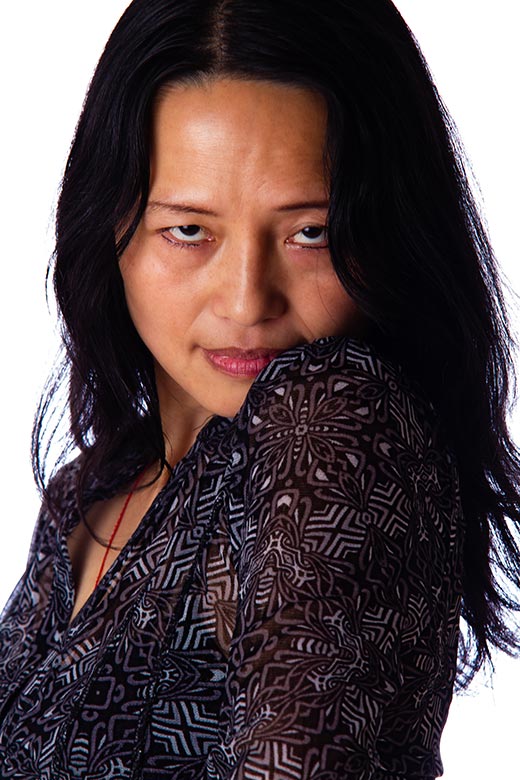 …that you are left with images of some people that are not what you had in mind because of the fact that you hadn't the time to give everyone enough of your attention.
It shouldn't happen all of the time but there are occasions where you just don't get the maximum out of your subject. This sounds pretty technical or even a little weird but it isn't.
Just recently we had a shot with a larger group of dancers and during the editorial process after the shoot we recognized that some individual images just were taken with to little thought. Something you'll see back in the image in a heartbeat.
Just by giving some good directions you can get a lot more character out of your subject. In the case above I let Xiang look a little more dangerous rather than concerned.
Related Posts