It seemed like it was supposed to make up for all the emotional pain 40 year old Gorilla lady Dalila endured during 2012 when she gave birth to her daughter on December 31th 2012. She just had lost her son earlier that year.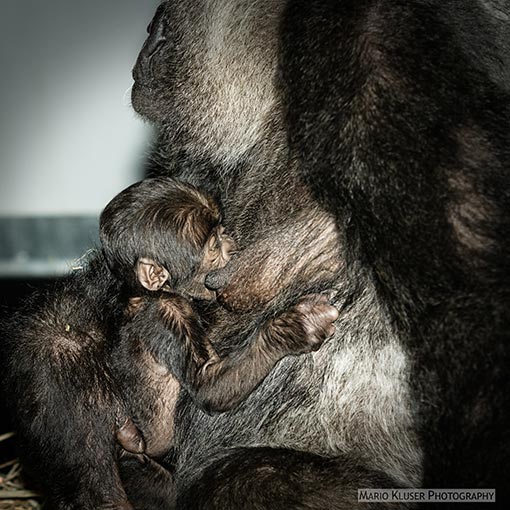 Hoping that would be not that much crowed around I waited a couple of days before going to take a photograph of the new baby girl. Alas, it was quite (effing in fact) difficult to get a decent spot to take an OK image.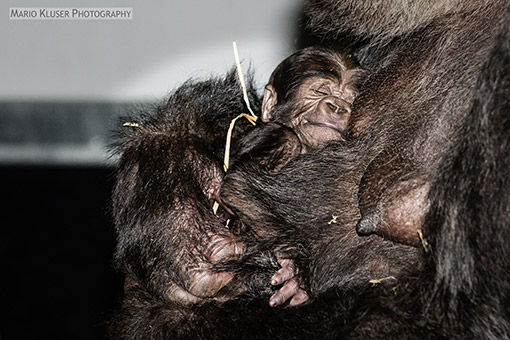 It's a good start of the new year!
I'm by the way not sure if I continue the photo of the day challenge this year. Time will tell. Next up will be a little rant, some more product reviews and and more!~
Have a great day shooting!
Related Posts