It's weekend and because the only thing some folks want to do in a weekend…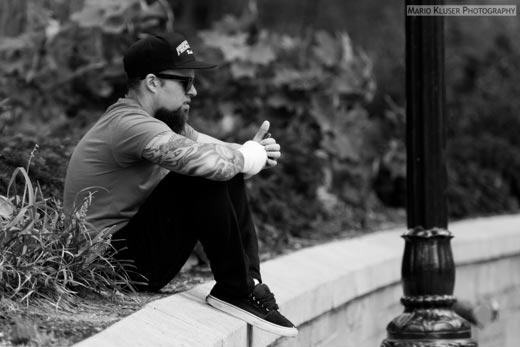 Click on the image for a larger version
… is hanging around and relax I thought it would be a good thing to end the week with a Photo Of The Day that shows just that.
I hope you have a fantastic weekend and if you are into photography go out and shoot. Grab your camera and have fun at some busy places where the Christmas shopping has begun.
Here are some technical data of this shot for you:
Camera: Canon EOS 7D
Lens: Sigma 70-200 2.8
Shutter Speed: 1/640 of a second
Aperture: f2.8
Focal Length: 135mm
ISO Speed: 800
If you want to participate in the photo of the day here on the blog (and you want that) have a look how to do so by clicking here.
Related Posts