Let's end the Photo Of The Day this week with another one of Anima Markevich.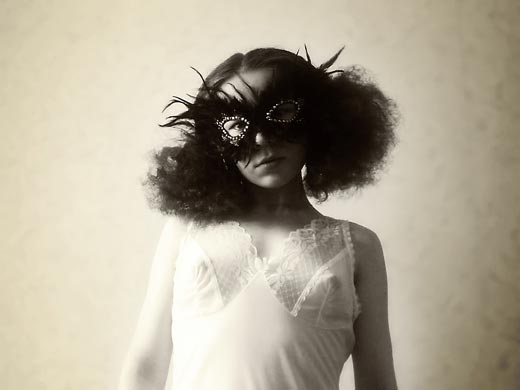 Click on the image for a larger version
I would repeat myself if I told you that I like the atmosphere of the image. Oops, I just did it.
Again, are some rules broken here? Yes. Is it an image that makes me stop for a moment and look at it closer? Absolutely.
You see, no matter what camera you use. A thoughtful taken image combined with a decent post process will take it to a higher level.
Alas, I don't have the Exif data of this photo, so I'm not able to share the technical details with you.
If you want to participate in the photo of the day here on the blog (and you want that) have a look how to do so by clicking here.
Related Posts