These little rockers are anywhere and I always have to smirk as they…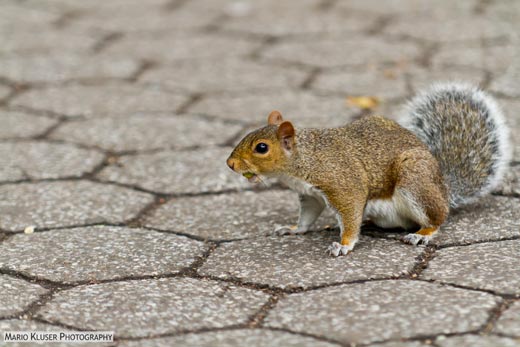 Click on the image for a larger version
… remind me of a situation what became our running joke in sushi bars.
My English is self taught, just like everything in fact, and when I was for the first time in a sushi bar in Manhattan with my Brooklyn sister I ordered my meal and mentioned that I don't want to have squirrel in it.
Of course I meant squid but in some way I confused the words.
Ever since one of the first things we say when we enter a sushi bar is that I prefer not to have squirrel in it.
Here are some technical data of this shot for you:
Camera: Canon EOS 7D
Lens: Sigma 70-200 2.8
Shutter Speed: 1/500 of a second
Aperture: f2.8
Focal Length: 144mm
ISO Speed: 800
If you want to participate in the photo of the day here on the blog (and you want that) have a look how to do so by clicking here.
Related Posts