I took this candid while pupils from the New York Film Academy were…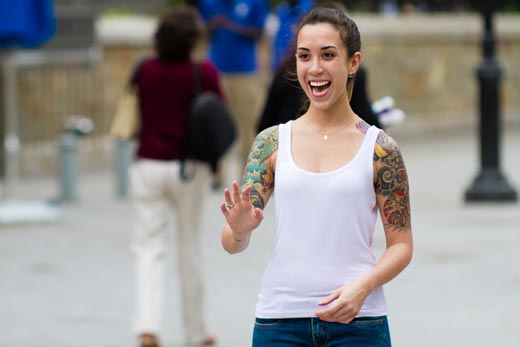 Click on the image for a larger version
… practicing with analog film cameras on Union Square. I had a little chat with one of the pupils and she really was surprised that they were doing this with the old school equipment. Not starting straight away with digital.
Here are some technical data of this shot for you:
Camera: Canon EOS 7D
Lens: Sigma 70-200 2.8
Shutter Speed: 1/640 of a second
Aperture: f4.0
Focal Length: 200mm
ISO Speed: 200
If you want to participate in the photo of the day here on the blog (and you want that) have a look how to do so by clicking here.
Related Posts