We kick off this weeks Photo Of The Day with a self portrait by Anima Markevich,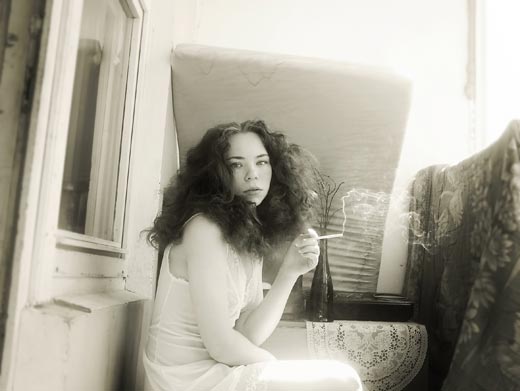 Click on the image for a larger version
a young Russian woman over at DeviantArt with the username Animaocean.
I like the atmosphere in the image. The tilt and the framing that's a little bit off makes it almost candid. I'm curious what you think. Share your thoughts in the comment section below.
This image was taken with a point-and-shoot camera an I don't have reliable technical information on it.
If you want to participate in the photo of the day here on the blog (and you want that) have a look how to do so by clicking here.
Related Posts