Today's photo has been taken by Pedro Hamers. In this one he captured…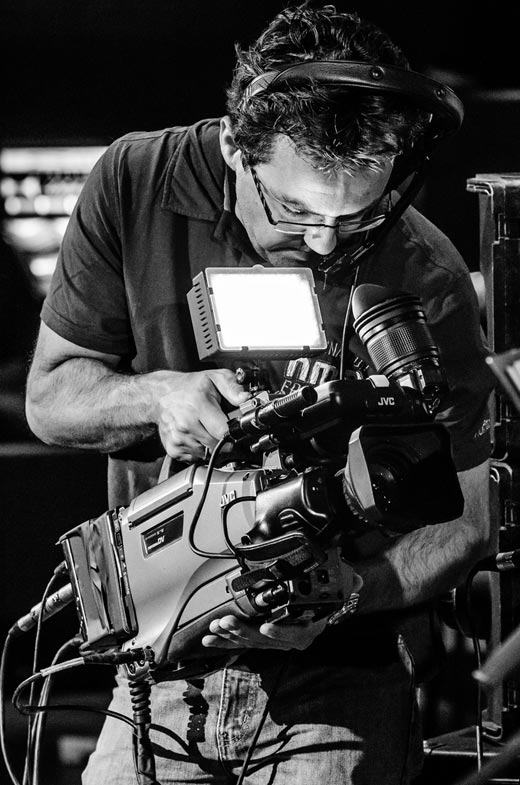 Click on the image for a larger version
… his brother François who is in photography and as you can see videography as well. Both of them will be part of the photo of the day thingy over here more often in the future.
Here are some technical data of this shot for you:
Camera: Nikon D7000
Lens: Sigma 70-200 2.8
Shutter Speed: 1/100 of a second
Aperture: f5.6
Focal Length: 140mm
ISO Speed: 1600
If you want to participate in the photo of the day here on the blog (and you want that) have a look how to do so by clicking here.
Related Posts