Pedro Hamers took this shot of a guitar player playing the E-minor chord…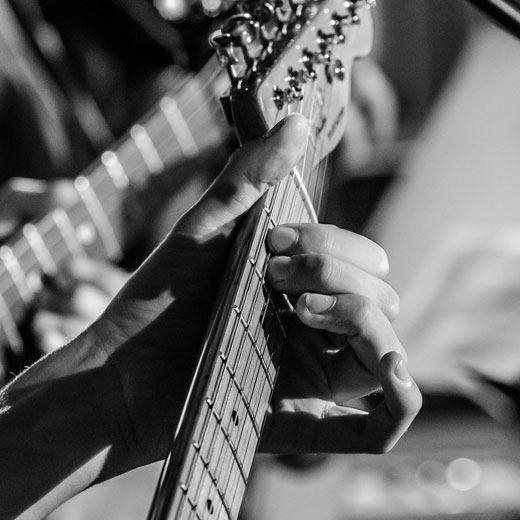 Click on the image for a larger version
… on his guitar. Pedro took this shot in a bar where we emptied the beer pipelines together years ago.
It can be tricky to spot the right moment to shoot something like that.
Here are some technical data of this shot for you:
Camera: Nikon D7000
Lens: Sigma 70-200 2.8
Shutter Speed: 1/160 of a second
Aperture: f5.6
Focal Length: 40mm
ISO Speed: 1600
If you want to participate in the photo of the day here on the blog (and you want that) have a look how to do so by clicking here.
Related Posts