She gave me that smile, I gave her my card and NO I did not…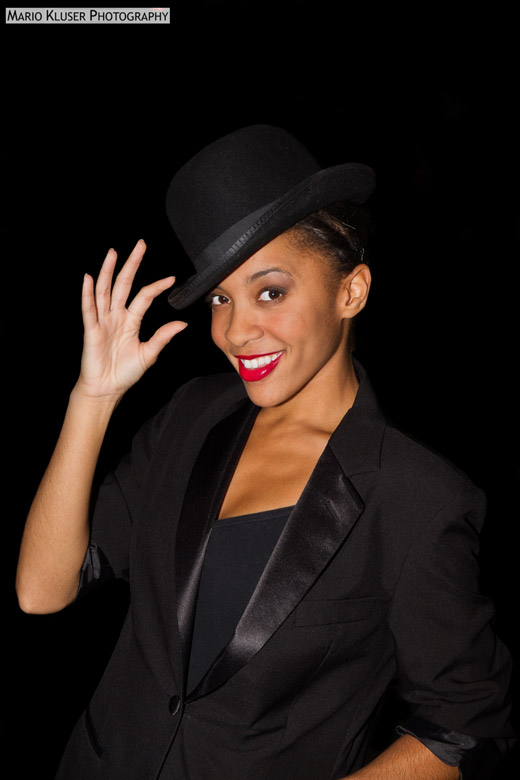 Click on the image for a larger version
… do any post processing to her teeth. This utterly gorgeous lady just had teeth this white.
I met her advertising the musical Chicago on Times Square and I was really glad that she gave me few moments to take a decent shot. Gosh, did I miss my light modifiers at that moment.
Alas, you don't have always all your studio equipment at hand.
Btw: I left too much headroom as I was a little bit of a slave to my own principals during post processing. I refused to crop other than in a 2:3 ratio. I should more often listen to my own advice, I guess.
Here are some technical data of this shot for you:
Camera: Canon EOS 7D
Lens: Sigma 17-50 2.8
Shutter Speed: 1/125 of a second
Aperture: f8.0
Focal Length: 28mm
ISO Speed: 100
If you want to participate in the photo of the day here on the blog (and you want that) have a look how to do so by clicking here.
Related Posts