After a very delicious dinner that my dear Brooklyn sister Ilaria made for…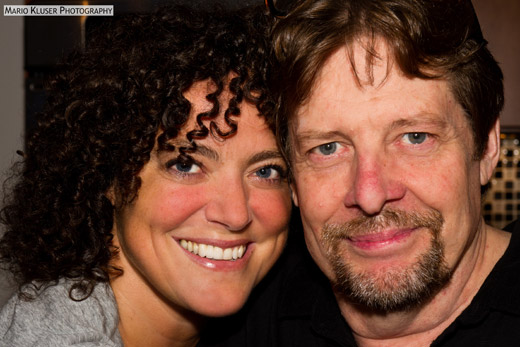 Click on the image for a larger version
… our wonderful dinner party at her home I took this portrait shot of my friends. Jewelry icon Ippolita (Ippolita.com) and documentary and film maker Gil Gilbert (have a look at http://www.gildirects.com/news/news.htm).
We were lucky to have a private premier of Gil's documentary on The Shooting Gallery what is also his participation for the Sundance Film Festival.
Gosh, I love my Italo-American family.
Here are some technical data of this shot for you:
Camera: Canon EOS 7D
Lens: Sigma 17-50 2.8
Shutter Speed: 1/50 of a second
Aperture: f7.1
Focal Length: 43mm
ISO Speed: 100
If you want to participate in the photo of the day here on the blog (and you want that) have a look how to do so by clicking here.
Related Posts