This is the winner I have chosen from…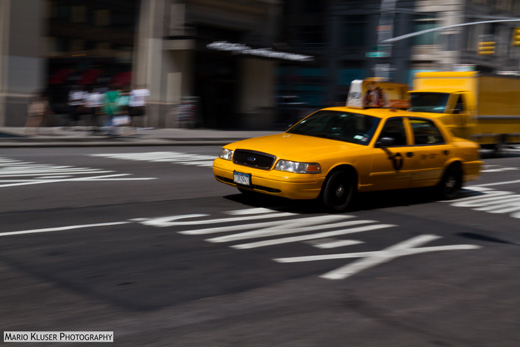 the Yellow Cab Panning Shots I took.
In my upcoming video I will present the losers, the reason why and how to make these shots.
You probably can already guess. If not click on the image above for a larger version and guess again.
Have a great time shooting and thank you very much for stopping by!
Related Posts