In the very early days of automobiles you really had to go to the front of…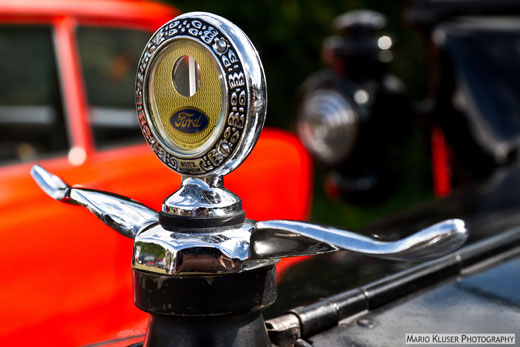 Click on the image for a larger version
… the car and have a look at this meter on the top of the radiator to check the temperature. If you don't know anything about old cars you will see that there is much to learn when they are lined up at an old-timer show.
Here are some technical data of this shot for you:
Camera: Canon EOS 7D
Lens: Sigma 17-50 2.8
Shutter Speed: 1/250 of a second
Aperture: f5.6
Focal Length: 40mm
ISO Speed: 100
If you want to participate in the photo of the day here on the blog (and you want that) have a look how to do so by clicking here.
Related Posts