Today's photo of the day has ben taken by François Hamers.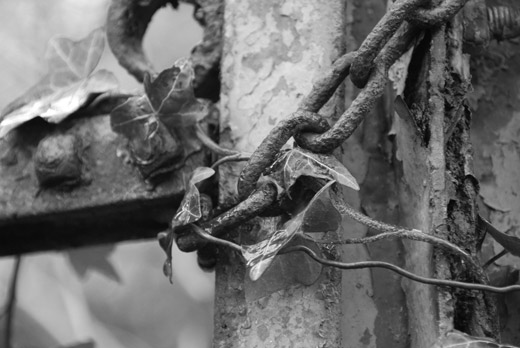 Click on the image for a larger version
You can tell that he loves to take detail shots.
Here are some technical data of this shot for you:
Camera: Nikon D40x
Lens: 18-200mm f/3.5-6.3
Shutter Speed: 1/20 of a second
Aperture: f6.3
Focal Length: 200mm
ISO Speed: 400
If you want to participate in the Photo Of The Day Series click here.
Related Posts