One of the first and last shots I've ever got from little Tano.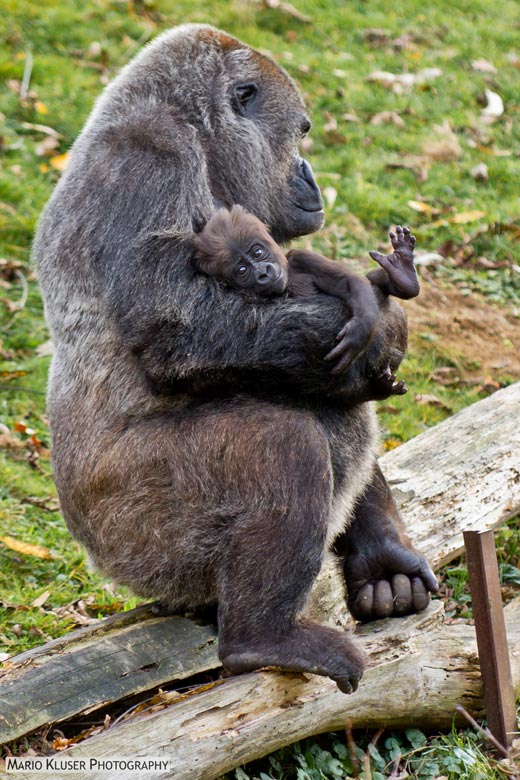 Click on the image for a larger version
Even though this is by no means a good photograph this quite special to me. On this image Tano was 2 month old. At the age of six month he died. I posted about this earlier. You can read the article and watch the video by clicking here.
This is just one example that you can be happy with a photograph but it doesn't mean that it is good in terms of photography. I don't even think that I should have put my name under it or publish it. But anyway, I like to share it, so here it is.
If you want to participate in the Photo Of The Day Series click here.
Here are some technical data of this shot for you:
Camera: Canon EOS 7D
Lens: Sigma 70-200 2.8
Shutter Speed: 1/200 of a second
Aperture: f4.0
Focal Length: 200mm
ISO Speed: 500
Related Posts