Sharon Arets has a great eye for detail when she works on her cosplay costumes. This is not the stuff you get ready to go anywhere in a store nearby.
Before we have a look at the final image that I took when I was passing bye (I didn't want to interrupt her conversation at that moment) let's see how you calm down distracting background colors in Lightroom.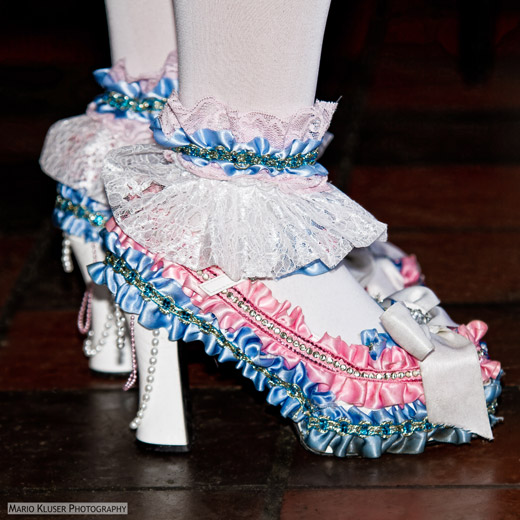 The image above shows the final version after I cleaned it up a little in Photoshop.
Related Posts