Sometimes it's a dilemma between knowing the rules and missing a shot by…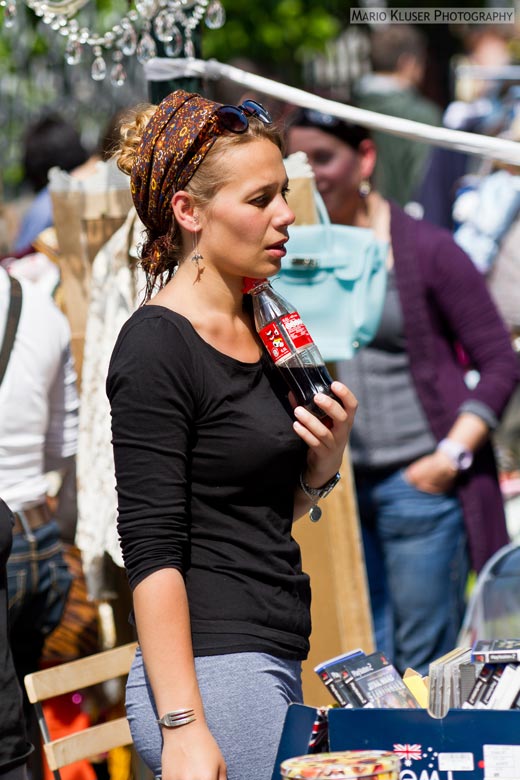 Click on the image for a larger version
obeying them. Under every circumstances my advice is: we live in the digital age, just do it again if you didn't nail it. Even if you are photographing animals. When it comes to street photography on the other hand you have to bend the rules a little from time to time.
Whether it's here or over at Facebook, let me know if you see what bothers you with this picture and if you probably see the dilemma. Tip: the image is not cropped.
I remember Bambi Cantrell saying that only if you know the rules you are allowed to break them and as I know them I feel a little bit better now.
Here are some technical data of this shot for you:
Camera: Canon EOS 7D
Lens: Sigma 70-200 2.8
Shutter Speed: 1/1600 of a second
Aperture: f2.8
Focal Length: 126mm
ISO Speed: 200
If you want to participate in the photo of the day series her on this blog feel free to send in a link to your image using the
contact form. Please provide your name, camera settings and title of the photograph. If your photo is picked we will schedule it very soon.
If you live in the USA and want to try lenses and gear before buying consider borrowing it by mail.
Related Posts