Today I want to share with you an image that you probably…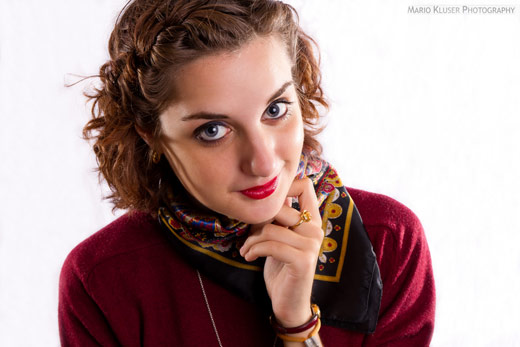 Click on the image for a larger version
…saw earlier in this post/video. It's one of my favorite portraits I took from her that day and it's going to make it on the wall of my studio. Of course Marie-Lou was the first one who saw the images.
While she is on a nice vacation (I guess) I'm still post processing some more and at the time of publishing this I will have finished all of them.
Have a great weekend shooting!
Here are some technical data of this shot for you:
Camera: Canon EOS 7D
Lens: Sigma 17-50 2.8
Shutter Speed: 1/100 of a second
Aperture: f8.0
Focal Length: 50mm
ISO Speed: 100
If you want to participate in the photo of the day series her on this blog feel free to send in a link to your image using the
contact form. Please provide your name, camera settings and title of the photograph. If your photo is picked we will schedule it very soon.
If you live in the USA and want to try lenses and gear before buying consider borrowing it by mail.
Related Posts