To make things short, as I don't know how to hype: until midnight on this Black Friday I give to all my visitors a 50% discount on my eBook.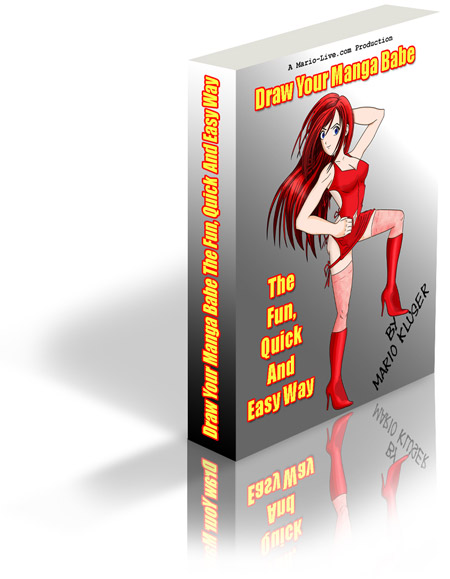 The coupon code you have to use to get your copy for just $14,- is very obvious: blackfriday2011 (just copy and paste).
Hit the button below and you are ready to go!
Have fun!
Related Posts