If your spouse or anybody else calls you childish these days because you like comic books you can point your fingers to the guys over at Washington as they are more childish then you are.
OK, the debt ceiling has been  risen again so it's time to do some savings when it comes to enlarge your comic book collection.
TFAW have now an irresistible array of Captain America products on stock.
As there are Captain America series and of course the WWII-era Caps.
<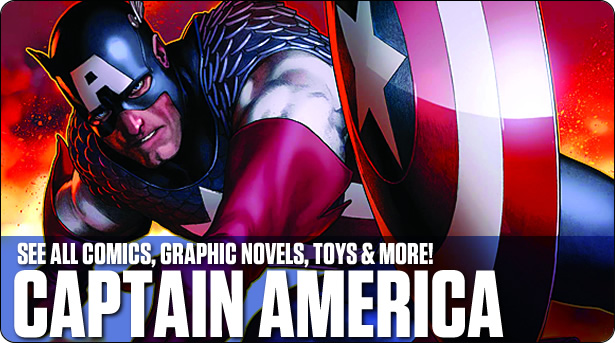 >
The real Captain America fan will also make sure to have a look at the following titles:

Of course there are also new Batman comics and Graphic novels.
Before I forget, here are the coupon codes that are valid until 08-31-11:
Get FREE Domestic Shipping on Your In-Stock Order of $50+
Coupon Code: NEWBATMAN
Save $10 off International Shipping on Your In-Stock Order of $100+
Coupon Code: BUCKY
Have fun reading!
Related Posts