Today we are going to draw a male hand with a little more detail. You wouldn't draw that many lines on a female hand, what in fact makes female hands a little less tricky.
I'm using Manga Studio in combination with my Intuos4. You can of course draw along with me with every tool you like. So grab your pencil and paper or stylus and tablet and let's go.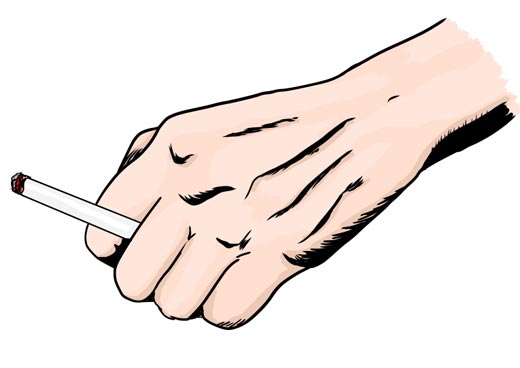 You will improve your ability to draw hands with every pair of hands you draw. This sounds very obvious but too many people get frustrated by the first results and try to avoid hands. Practicing is the only way to get better at it and I hope you draw along with me.
I hope you enjoyed todays session and I look forward to see you very soon at the next one.
Related Posts