This week's Manga Babe Doodle is a little more teasing, yet innocent looking. I did this one quickly between biking with Daisy the dog and making gyros. I missed the news journal on television but I guess it was worth it.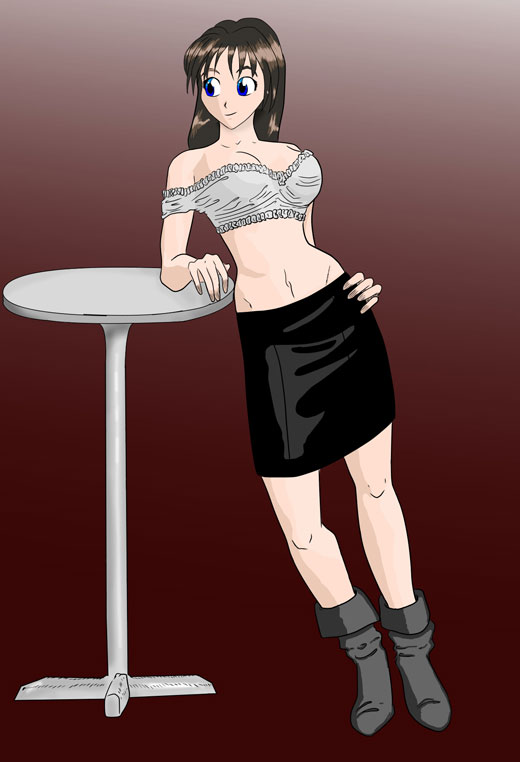 This is very basic in fact. If you have problems with getting started you want to have a look at the course Draw Your Manga Babe The Fun, Quick And Easy Way.
I hope you have fun drawing. Thanks for stopping bye.
Related Posts