This guy kept a close eye on me while I was shooting him. No matter how often I see them I always find this animals so cute and adorable. Don't even know the English name for them.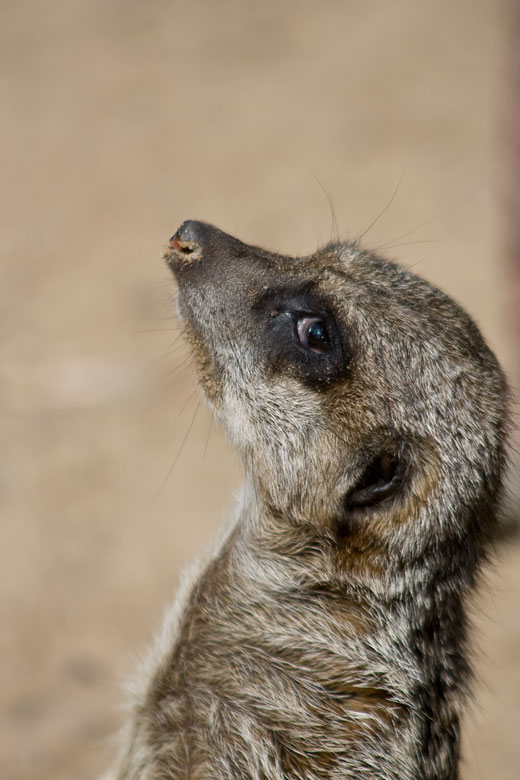 You can click on the image for a larger version.
I left some head room for text and because of the focus point.
Technical details:
Camera: Canon EOS 400D DIGITAL
Lens: 50-200 4.5
Shutter Speed:1/1000 second
Aperture:F/5.6
Focal Length:155 mm
ISO Speed:200
Have a nice day!
Related Posts