I hate when this happens. Just when I finished screen capturing the coloring process the software crashed. It never happened before but this doesn't make it less annoying.
Nonetheless I want to show you the result: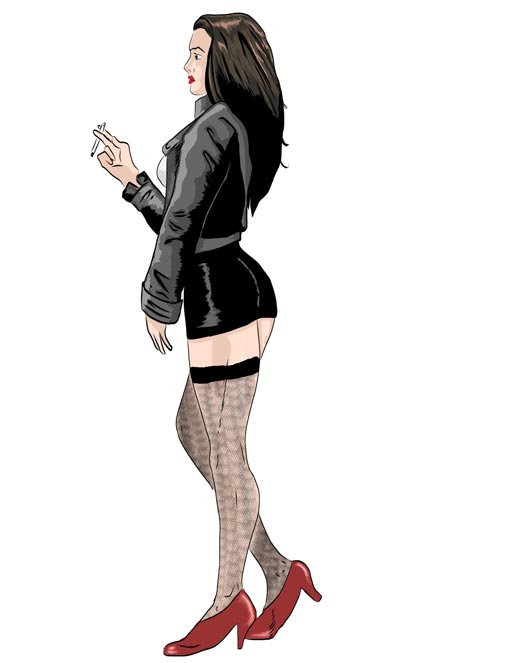 This is the result of my Jenny prototype and I like it more than the designs I did in the past. Though her feet are too large. Coffins come into mind…
Have a great day ahead!
Related Posts