Todays video is quite long and it's not a tutorial. When I was sitting in front of my computer and browsed aimlessly on the Internet I suddenly felt the urge to doodle a little. So why not recording it.
The result of this doodle session: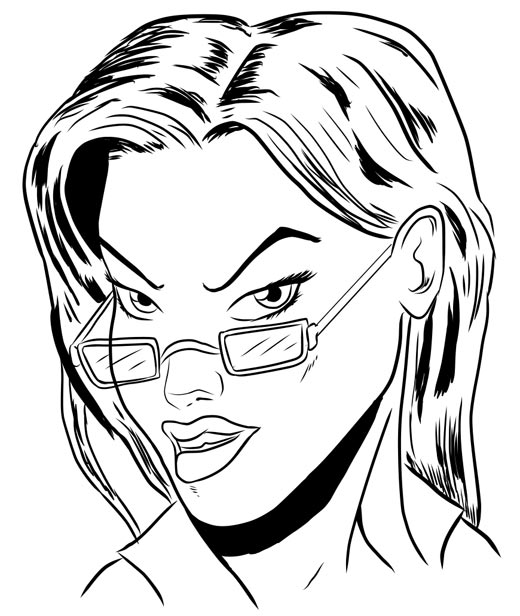 Do you think I should color it to give it a finishing touch? Should I make a video of this as well? What do you think?
Related Posts