Steve sent me one of the results he got after applying what he learned from Draw Your Manga Babe The Fun, Quick And Easy Way! Actually it's the second drawing he made following the instructions. An image says more than thousand words.
He used Manga Studio for this and combined what he learned from my course with the free video tutorials I published here on the blog. Steve said that he is still a little weak when it comes to drawing hair but I have to say that it's pretty well done.
Please forgive me that I don't want to critique your drawing. Just have fun and keep drawing. You will improve with every drawing you make. I think this Manga Babe is cute.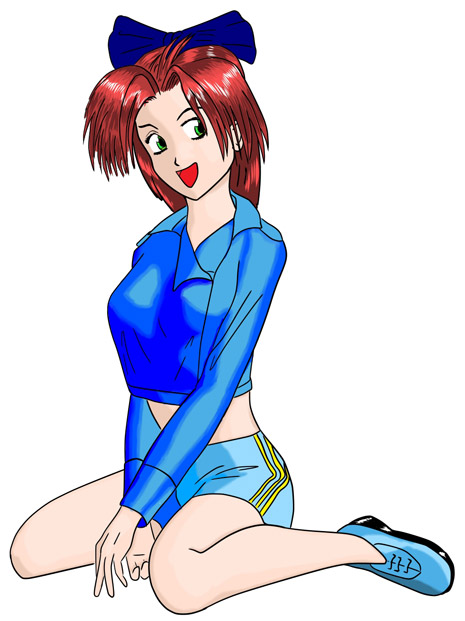 Related Posts