This title was the first thing what came up in my mind when I was creating this photo montage as it instantly reminded me on the good old movie with Michael Douglas.
You can click on the photo for a larger version in a higher quality on my Deviant Art account.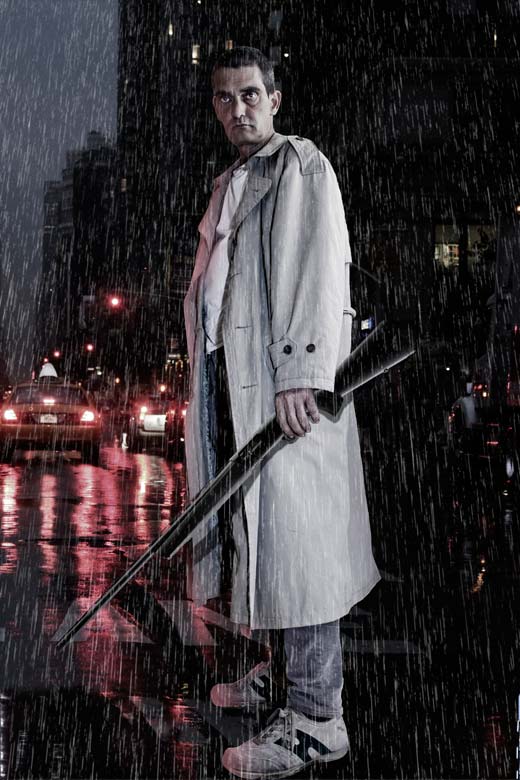 Though it's not perfect and there are a couple of flaws in it I wonder if you would like me to make some tutorials or making off video's on Photoshop.
Related Posts