The first participant of our third drawing contest is Jimi Wilson. Jimi takes his chance to win How To Draw Cars Fast And Easy with a drawing of this Beamer X6 below.
I want to encourage you to help him win the contest if you like his artwork. You can simply do this by hitting the Facebook-Like-Button at the top or bottom of this post. The participant with the most likes wins the contest.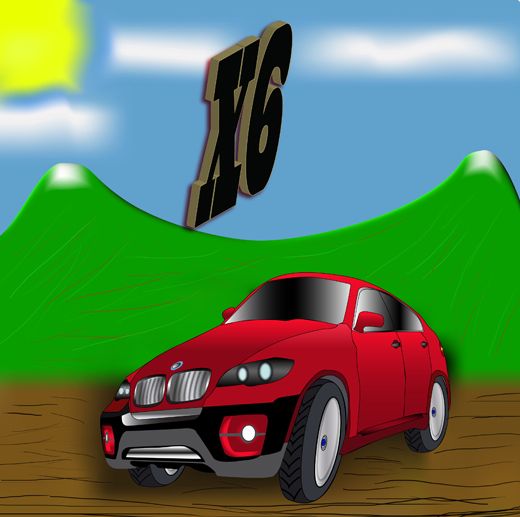 Thank you again for joining the contest, Jimi. I wish you good luck!
If you like Jimi's drawing and you want to support him please hit the Facebook-Like-Button on top or bottom of this post.
This drawing contest is made possible by:
Related Posts