Michael Rhodes is a featured artist on the Manga Studio blog and he participates in the contest with a single panel story. It's not just well-timed for the contest deadline but also for Valentine's Day coming up.
You can vote for Michael's artwork by clicking the Facebook-Like-Button at the top or bottom of this article. And I think you can better do this because Michael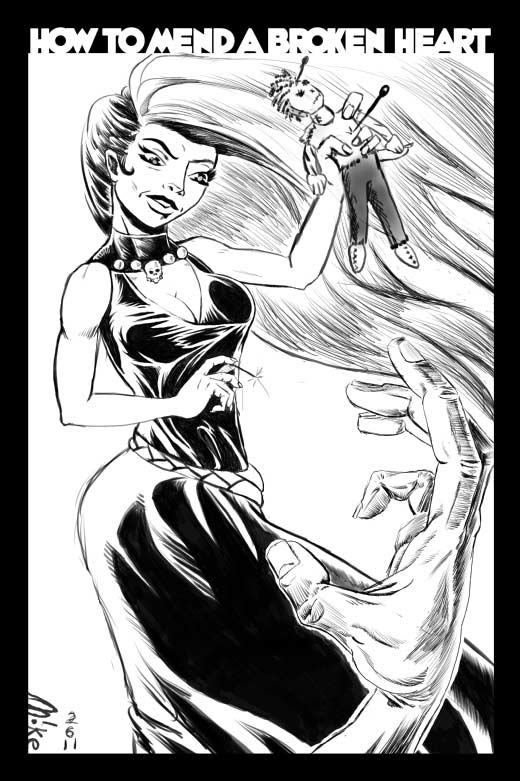 knows how to handle voodoo dolls. This is a risk I don't want to take, so before I get a prick in places I don't want to talk about I vote for him as I do for all my participants to get them started.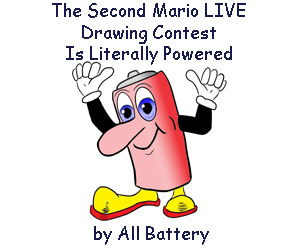 Because of comment spam issues the comment section on this post will close after 30 days. So if you want to leave your 2 cents please do it right now.
Related Posts