Today I want to reveal the prize you can win during the second Mario LIVE drawing contest:
It's the DVD Dynamic Figure Drawing: The Head by David Finch as a digital download. I really want you to have this and I'm sure that you will love it.
This DVD is one part of a series of 3.
David Finch is a cutting edge comic book artist. He worked for Marvel on various titles and currently he made the transition from Marvel Comics  to DC Comics and the Warner Brothers banner.
As I own the whole series by myself I can guarantee you that this is real professional stuff. David shows you in very easy to following steps how you can create your own characters without the need of a reverence.
As I said in an earlier video, this DVD series is just like a face to face class where you can look over the shoulders of a professional while the magic happens. It is really worth your effort of participating in the drawing contest.
The contest will start shortly.
In the end I will contact the winner, pay for the digital download and send you
the download password.
Stay tuned for more.
You can sign in for the contest by clicking here.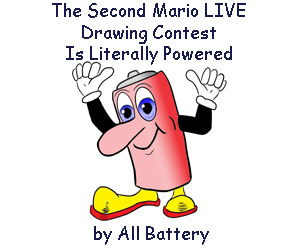 Related Posts