The fourth participant of the second drawing contest is Bárbara D'Aversa. She is not only a great artist but also a challenge for me as I have to practice this time before if I want to pronounce her name the right way in the video at the end of this contest.
You may wonder why the text at the bottom of her drawing says that the right of the characters belong to J.K. Rowling. After you have a look at her artwork I will reveal why this is.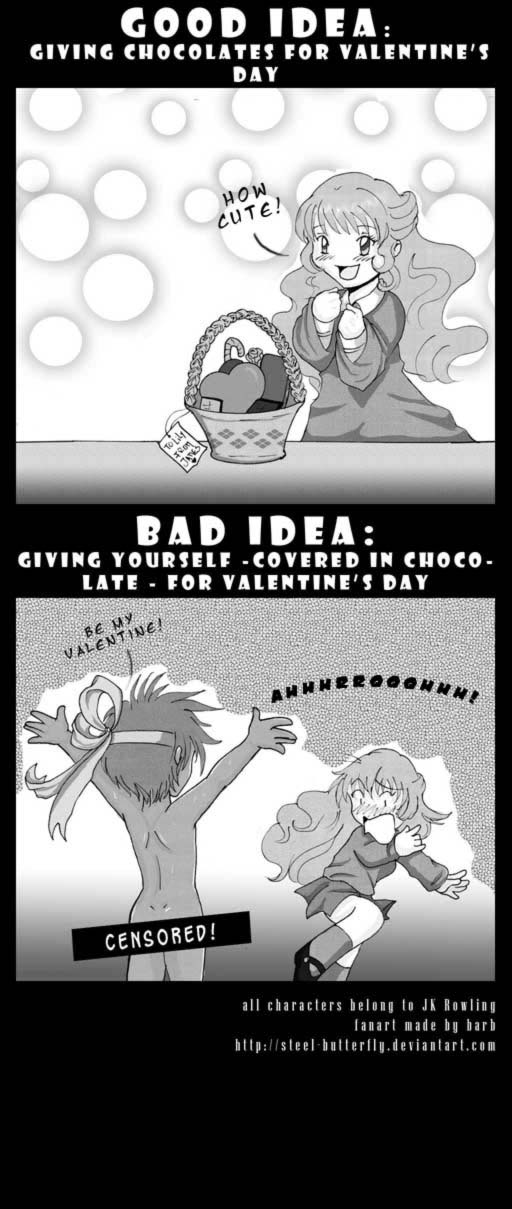 ge
Bárbara originally drew this as Harry Potter fan art. Yes, in Manga style. The two characters are James and Lily Potter during her student days at Hogwarts. This is why J.K. Rowling is mentioned as owner of the rights on this characters.
If you like Bárbara's participating drawing I hope you hit the Facebook-Like-button at the top or bottom of this post to vote for her. The participant with the most Facebook-likes will win the contest!
I wish all Bárbara good luck and of course I like all the work of all my dear participants.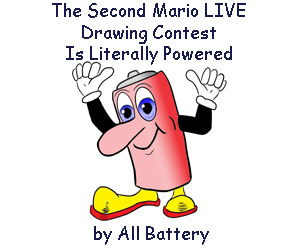 Because of comment spam issues the comment section on this post will close after 30 days. So if you want to leave your 2 cents please do it right now.
Related Posts