The third participant of the second Mario LIVE drawing contest is Steve Davies. Let's have a look at his one page story!
I want to encourage you to help Steve win this second drawing contest by hitting the Facebook Like-button you find on top and bottom on this post. On Sunday the 13th of February all the votes will be counted.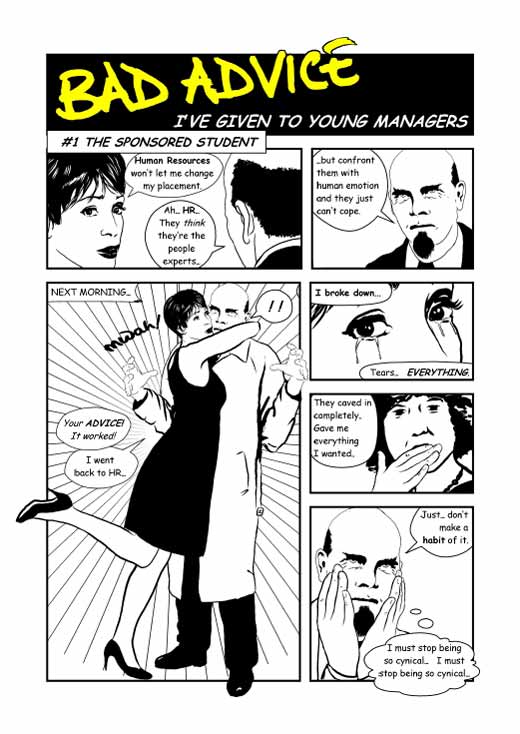 Steve's page is based on a true story. It was the first time he realized that if he makes a casual, cynical comment, somebody might act on it. He has decided to make it #1 of a series that he can use occasionally when he feels the need to confess…
You can read Steve's webcomic Policy Police right here.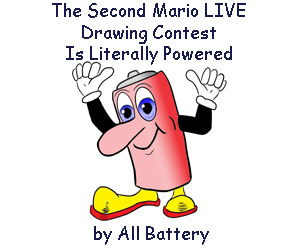 Due to some spam issues the comment section will close after 30 days. So if you have something to say please do it right now!
Related Posts