Drawing #6 in this contest comes from Jason Miller who also entered the contest for the fun part as he already is a proud owner of Manga Studio.
Before I give the word to Jason and we have a look at his drawing I want to encourage you to help him win the contest if you like his drawing. You can simply do this by hitting the Facebook-Like-Button at the top or bottom of this post. The participant with the most likes wins the contest that ends on November 26th.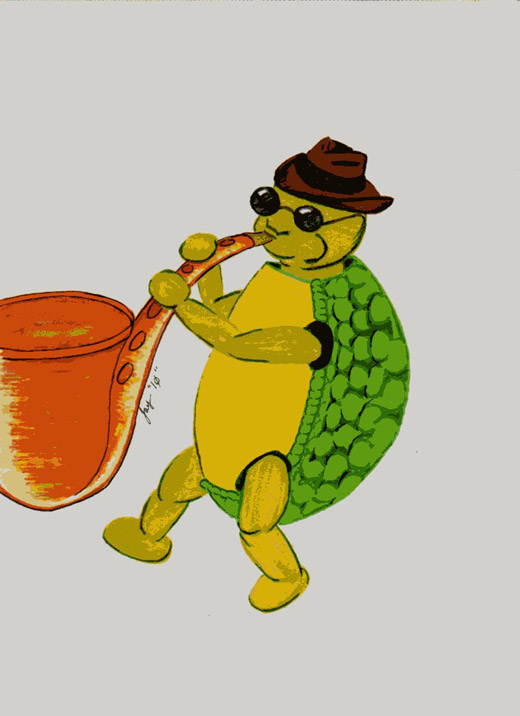 Jason:
I've been drawing for a long time, ever since my parents gave me tracing paper and I traced my first picture out of a Superman Comic. But I never really
followed that passion.
Two years ago I got married and my wonderful wife as encouraged me to to draw more. Though I already own Manga Studio (I love using it), I decided to enter this contest for fun and to get my art and own blog out there for more people to see.
I found out about this contest kind of late so instead of entering something I did in Manga Studio, this is a character I did with markers. I am also currently working on a comic strip that I do in Manga Studio.
Thanks for the opportunity to show off my stuff.
Thank you very much for participating Jason. I wish you a lot of success for the contest and of course for your comic strip.
Related Posts