The fourth participant of our drawing contest is DeviantArt artist Barbara D'Aversa. Barbara takes her chance to win a free copy of Manga Studio Debut 4 with a drawing of her favorite character of the Harry Potter series.
I clench my teeth as I have to be neutral and of course I love all the work of all my dear participants. I'm going to do what I do for all of my participants.
Before I give the word to Barbara and we have a look at her drawing I want to encourage you to help her win the contest if you like her artwork. You can simply do this by hitting the Facebook-Like-Button at the top or bottom of this post. The participant with the most likes wins the contest that ends on November 26th.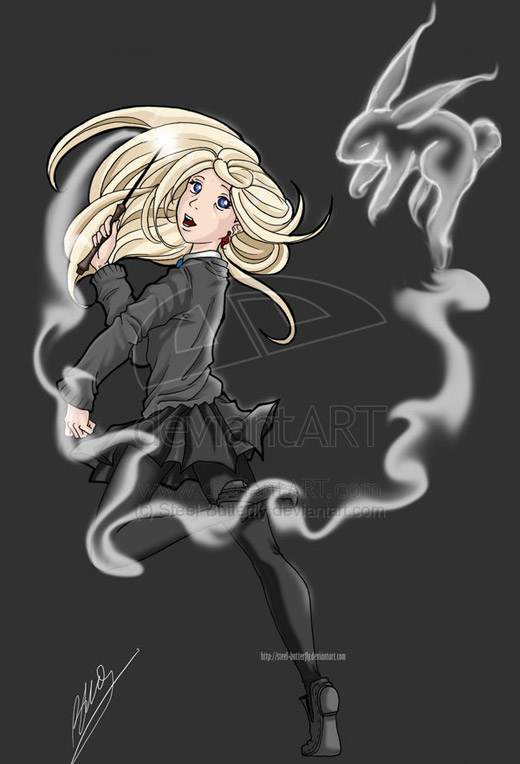 Barbara:
This pictures was made with photoshop cs2, a genius tablet (the cheapest one!) and lot of hours. This character is Luna Lovegood from Harry Potter books. I love this character and her patronus. I hope you like this artwork, I'd like to hear any comments.
Thank you very much for participating, Barbara. Good Luck!
If you like Barbara's drawing and you want to support her please hit the Facebook-Like-Button on top or bottom of this post.
Related Posts