I just wanted to start creating the next part of my video tutorial series on rulers in Manga Studio (Yes, there will be more than 15 parts as there is much more to explain) and as usual I was procrastinating. You know the situation: you start up your computer to get some work done and suddenly you get lost on the web or in your e-mail inbox. In some occasions you may find combing your hair deserves a higher priority at that very moment.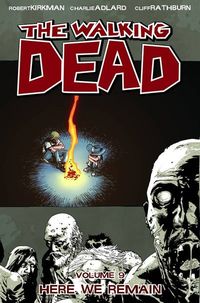 Just like you I don't like to procrastinate but this time it was a good thing to do because I noticed that we already have the 10th of September. This means that I nearly forgot to provide you with the new coupon codes from Things From Another World that are valid until September 30th. My apologize for that.
As Robert Kirkman's Eisner Award-winning (2010) zombie epic, The Walking Dead, is coming to TV this Halloween TFAW offers free domestic shipping for your orders. You can read how to use this Zombie-coupon by clicking here.
The Walking Dead is a horror epic set during the aftermath of a zombie apocalypse. A awesome cutting edge series from Image Comics. You will like the artwork.
Yes I know, if you live outside the US you will be a little bit disappointed as you can't make use of this coupon code. But TFAW wasn't TFAW if they wouldn't provide an extra for my international readers as well.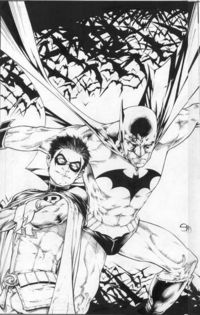 This is very interesting for the fans of Batman because the original Batman is back and the fallout will take place in Bruce Wayne: The Road Home.
This is a series of nine one-shots chronicling the effects of his resurrection on the other members of the Batman Universe!
This series consists 9 one shots with 32 pages in full color.
To get $10 off on international shipping all you have to do is use the Brucewayne-coupon. Read how to use it by clicking here.
As I said this coupon codes are valid until September 30th, so make sure to take your advantage of it if you are a fan of The Walking Dead or Batman.
Related Posts