It doesn't really matter what you want to draw, the feeling for shape and dimension is very important. Be it a house, a car, a person or an animal. If you have a problems with one of them it could be helpful for you to try the spiral drawing technique.
I'm pretty sure you are able to draw a shape made of a spiral with one movement like this: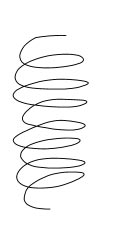 I guess you are able to do this better than in this example above.
Anyway, If you take a look at something you want to draw you can get the feeling for the shape and dimension by practicing it this way. Have a look at a leg for example. Then start drawing a spiral with a flowing movement and try to give it the shape you are looking at.
The result could look something like that (if you looked at a more beautiful leg the result can vary for the better).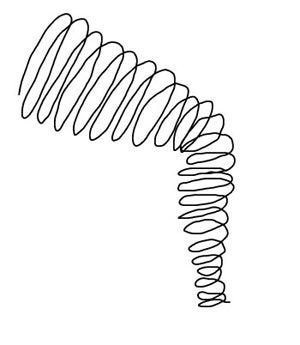 Once you've done that and you work with a graphic program (what is not necessary at all in order to practice this) you lower the opacity of the layer you worked on and draw the outline on another layer.
The result would look like that: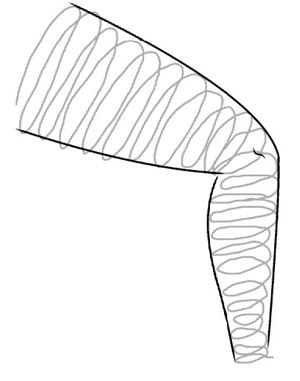 As you studied the object whilst doing this you already know where the shadows have to appear and you can color it accordingly. This could be the result: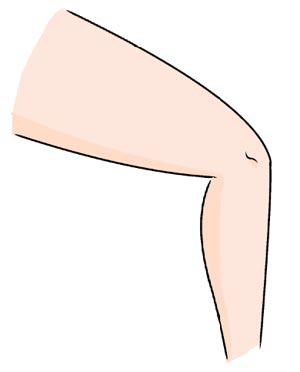 Just as in the example above the result doesn't have to be cutting edge right from the start, but I'm sure that this technique can help you nurturing the feeling for shape if you feel you don't have it already.
Have fun drawing!
Related Posts