Just when I was doing a more complex drawing for you, I got this question in my mailbox from Ron. This was a nice coincidence as I just encountered the same problem and a very easy solution.
Ron said that it was a pain in the ass (sorry for this explicit language) when he has a white background an was using different gray colors. The problem was that he after staring at the screen for some time he wasn't sure which light gray area he already had colored.
Yes, after staring that much at your screen it can be kind of difficult to see the differences between white and a light gray. What I do in this case, as you see in the picture below is creating a second color layer under the actual one. Then I fill it in a color I don't use that much. In this case it would be green.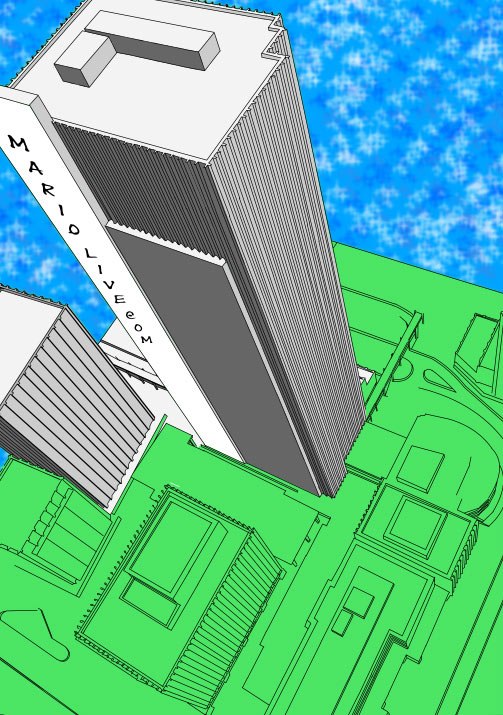 You see? Now I know exactly where I have to color the rest of the scenario.
Have a great day drawing.
Related Posts