You don't have to be my sister or brother to make me listen if you have any request. As my dear New York sister Ilaria asked me to provide the drawings I showed in the video of this article in a separate blog post I browsed my HD for scans of them.
The images are made with an old serial flatbed scanner, so please have mercy if they may not meat the newest quality standards. They have a blue shiver at the edges. By the way they are all 13 years old at the time of writing this.
I drew a lot of this kind of portraits. Not just celebs. Most of the drawings I made are sold. I remember that in the early 2000th the owner of a modern art gallery over here in the Netherlands bought a bunch of them from me via an Internet auction. This may sound great, but I also remember that it was for small amounts of money and they I just wanted to have them showed somewhere, rather than lying in a drawer or gathering dust in the basement.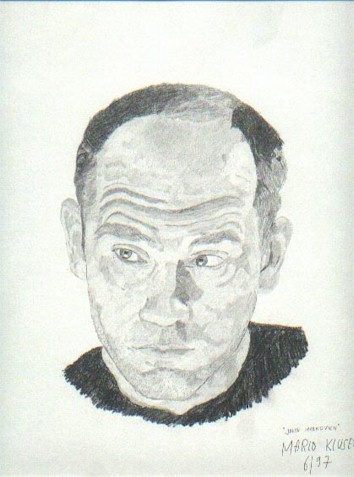 John Malkovitch – This is one of my favorites. I think I drew this from a still of the movie Con Air with Nicolas Cage and others.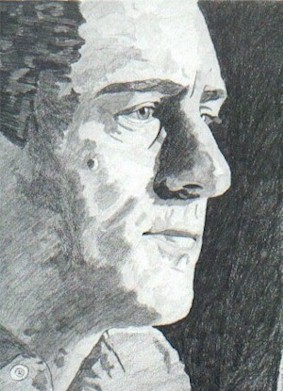 Robert DeNiro – I drew this one from a photograph published in a magazine along an interview with this chameleon as they used to call him. If you wondering about this, it was because of his ability to play this diversity of characters and being convincing with every single one of them.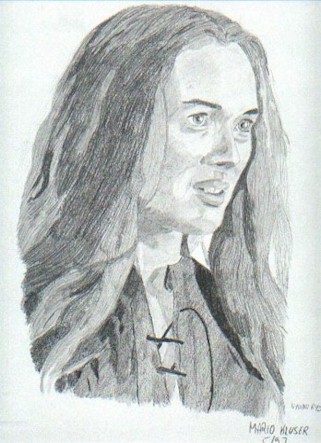 Winona Ryder – This is drawn from a still of a movie where they had all this old dresses and stuff. I can't remember the title or even the role Winona Ryder was playing. Did I ever tell that I knew a young lady that was as beautiful as Winona Ryder? She could have been a twin sister. Didn't saw her in a long time.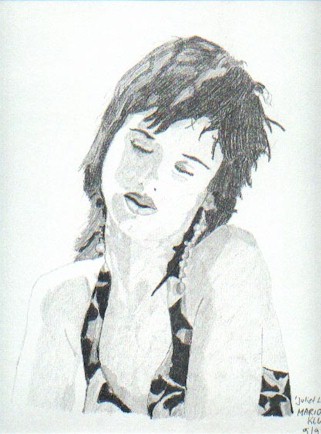 Juliette Lewis – This was a very easy one. Taken from a still of Natural Born Killers, I guess. I always wondered what I liked about her besides the fact that she is a effing good actress. I don't know, she has something.
If you want to be able to draw like this or even better just invest $14,95 and buy Christopher Sia's course. If you not sure about this read my article on How To Draw Pencil Portraits Fast and Easy and buy it then.
If you just wanted to see the drawings, this is OK for me too. I appreciate your visit and I hope you found them recognizable.
Have a beautiful day.
Related Posts