The yellow streetlights were reflecting on the gleaming bonnet when I drove home in my '91 Jaguar XJ40 Sovereign last Wednesday night. As always in the last three and a half year I enjoyed the relaxed ride and find it kind of romantic driving at night. The majestic elegance of my cat that never left me stranded. Not one single time. It was the last ride and I'm sure that it sounds ridiculous for the most of you, but when I drove him into the garage I padded the dashboard and whispered 'Thank you' to this 18 year old lady, before I stepped out.

I'm really grateful for the time I owned this British cat. Grateful to the engineers and designers who invented and constructed this (in my opinion) automotive piece of art.
It took month to make the decision to sell this car. In one way or the other I felt a bond with it. Childish, I know, but hey, isn't it nice to discover that you haven't lost all of the inner child after growing up? A note on the wall at a friends place says: 'We don't stop playing because we grow old but we grow old because we stop playing.' I really like this one.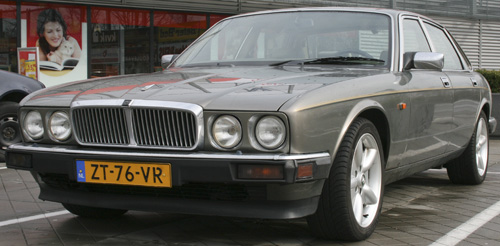 When I came home I took a booze before going to sleep and my thoughts were wandering away. This is not just about a car, this is about much more. The more I was thinking, the more I was discovering how grateful I am for certain things in my life. Even the bad ones that turned out good many years later.
When I was in my twenties I would have mourned about letting go. No matter if it was a relationship or something material like a car. It's very important to me that I made this shift in my mindset and have now the ability of letting go. Most important: it makes everything so much more bearable.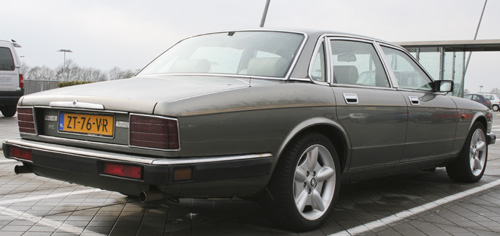 Nowadays I am very grateful for long lost loves instead of being sad that they were over at some point. I'm glad that I've had the privilege of having them and that I learned from them, even when it was the hard way sometimes.
OK, I know that sounds like a cliché and I can't say you are wrong when you thing that it's easier said than done. But once you reach the level of letting go you will have this freeing feeling. Believe me, even if I'm not a scientist. When you change the way you think, you automatically change the way you feel.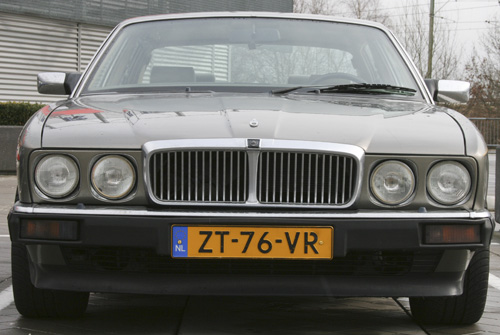 Especially in times like this, where so many people all over the world are going through, I think it is important to stop for a moment and think about the things you are grateful for.
What are you grateful for? If you like I want to encourage you to share it by leaving a comment.
I make a start, thus here are some things I enjoy every day (beware for some clichés).
I'm grateful for…
…the fact that I am not disabled in any way. That I can see through my eyes for example, even if it's not what I want to see when I turn on the news on my television.
…the fact that there is not a single day I don't laugh with my girlfriend Simone, Spikey her cute dog and with my sister Ilaria.
…that my brother Chris is doing fine after having gone through a ruff time.
…enjoying my old Jaguar for a couple of years, even after a fucking moron had ripped of the leaper of the hood. (I'm willing to put it up his ass if I catch him, btw).
…enjoying a much smaller car now, that bewares me for giving a huge amount of money every month to the taxes and to the oil companies.
…every single reader of this blog. It's so surprising to me that there are visitors coming back on a regular basis and enduring my limited English skills. It's so great not to writing for my own in a kind of a void here.
…that everything we are going through now will be OK in the end. We just have to keep our faith.
…you just took the time to read this post.
I'm looking forward to read and react on what you are grateful for.
Mario
Further reading:  Are you owning your things or are they owning you?
Related Posts